Reflexology
for Stress & Anxiety
It is widely acknowledged that 75% of all illnesses are linked to stress in some way.  Reflexology has been shown to have a powerful anxiety-reduction effect [7] and in light of the connection between stress/anxiety and wellbeing, this is could be why a course of treatments is so effective.
During a treatment, I will manipulate the feet and occasionally the hands and ears, to access the body systems and specific organ reflexes that are associated with these conditions. In addition to this, I'll also access over 7000 nerve endings, in order to create an overall
sense of balance and wellbeing.
Reflexology is a blissfully relaxing treatment which can provide instant relief after a single session.  
A series of sessions will provide longer term: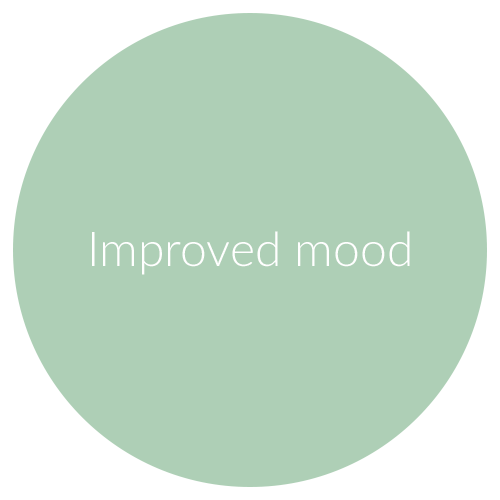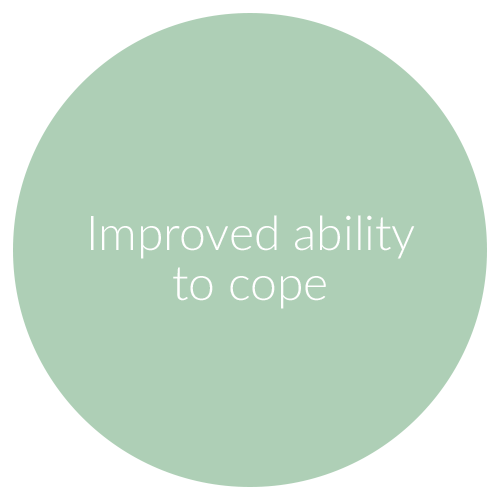 " …I've shown a real improvement with several different health issues.
Works well with my stress levels. Love looking forward to these sessions…"
" I had a wonderfully relaxing reflexology session with Kate. I slept really well afterwards and felt more refreshed than I had done in a long time "
The Natural Health Clinic, 133 Gatley Road, Gatley, Cheshire, SK8 4PD
Call:

0161 428 4980 – direct OR mobile 07368186319
COVID reduced hours:
Thursday: 9.30am – 3pm
Friday: 9.30am – 3pm
Saturday: 9.30am – 3pm